With just a couple short weeks until Memorial Day (and summer feels official), I'm excited about wearing clothing that's been locked up for a LONG winter. As I pulled out all of those bins of dresses, skirts, tank tops and my endless pile of flip flops, I feel like I am rediscovering some of my favorite pieces! Here's some of my oldies, but goodies- and wouldn't trade them for the world!
I have had this
straw tote bag
for years- and it is so perfect for a trip to the farmer's market or an afternoon picnic at the park. Holds plenty and feels so summery!
Old Navy $22.94
Friends had sworn on the comfort and ease of slim
Havaiana flip flops
, but I wasn't sold right away. Then I bought a pair, and well, the rest is history. Mine are a shimmery pink :)
Slim $26.00 (in a million colors!)
When I need an easy, "go to" necklace, I pull out one of my favorite
Chan Luu's
. That periwinkle/cobalt blue sequin works with everything and is the perfect pop of color.
Chan Luu $55.00
When in doubt, I turn to a dress or jersey knit skirt in the summer. (I loathe shorts) I have two different colors/versions of this
foldover skirt
from Gap. It's easily one of my favorites- and the stripes are quintessential summer nautical wear!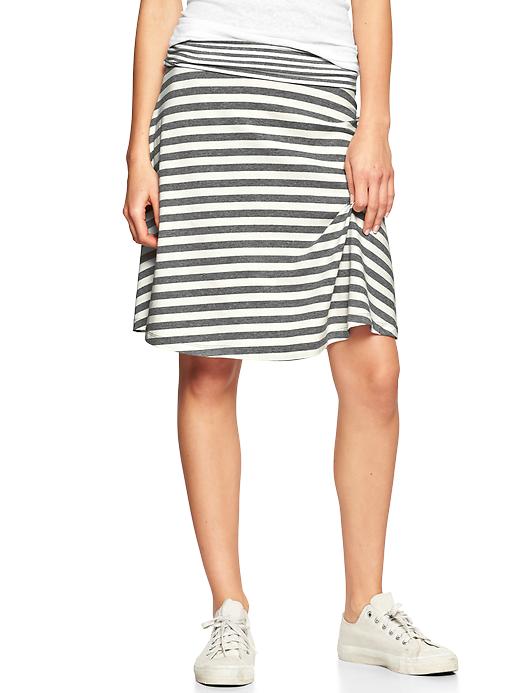 Gap $44.95
May you enjoy rediscovering your favorite treasures too!