You know the saying, "If March comes in like a lion, it goes out like a lamb." Well, if you are like me and completely OVER winter (hence why my blogging has taken a little hiatus. I just couldn't imagine posting about things I won't wear for months!). This is one of the hardest parts of living in New England...seeing all the amazing spring fashions and waiting, waiting, waiting to wear them! So, as I was thinking about this lion and lamb situation (here's hoping March ends better than it began), I noticed that bold, graphic prints are really in this spring. It's super modern and slightly "tribal", bringing all the best of color to the forefront. Here's a few select favs from around the web:
Nordstrom $58.95
Peter Pilotto for Target $41.98
Tory Burch Niyah $275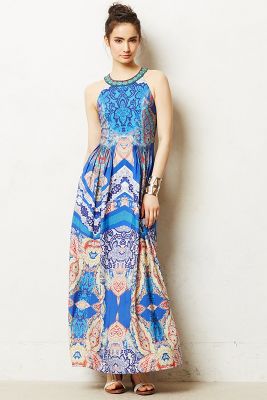 Anthropologie $228
SOOOOO ready for spring!