It's travelin' season where everyone is off for adventures to the far corners of the world for culture, food, and fun. While fashion over comfort may rule many women's wardrobe choices, I must say comfortable shoes should not be compromised. Sure, a snazzy pair of heels makes sense for a luxurious night out to dinner (depending on how far you are walking), but for the day to day, sight-seeing, soak everything up kind of trip, make sure your tootsies are well tended to.
Cotu Classic $65.00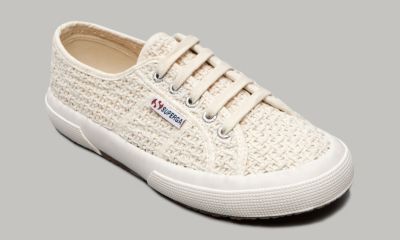 Crochet $90.00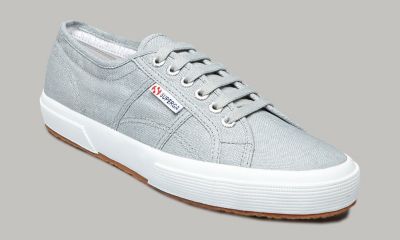 Linu Light Grey $80.00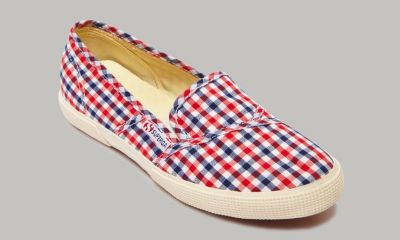 Red Plaid $65.00
You pick, but trust me when I say they are comfortable AND cute. A rare find when you just don't want to wear athletic shoes. Happy travels!