Friends- it's fall in New England, and my fashionista heart is so happy. Layering, coats, boots...it's all fabulous. And while the foliage may have already peaked here, there is still 4 fabulous weeks until Thanksgiving = the mother of all fall holidays. So before you start unpacking the holiday decor (have you SEEN how many stores have pulled out the Christmas stuff already?), I am offering 3 of my favorite fall finds. Here's to soaking up a few final weeks before the hustle and bustle of December.
Cozy Open Cardigans
Who doesn't love wrapping up in warmth and softness?
These cardigans offer a great option for dressing up or lounging around the house.
The texture of this
one
is absolutely adorable. And pockets!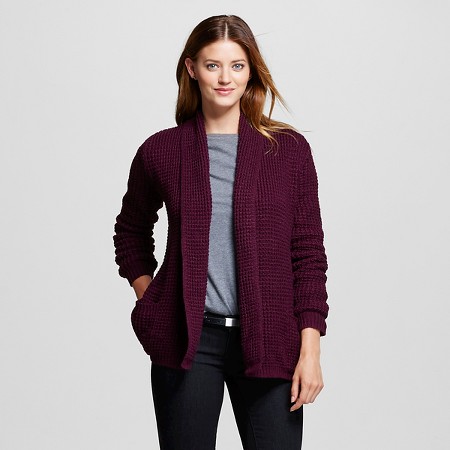 Merona for Target $29.99
Layering Button Downs
Trust me when I say the key to all fall outfits is layering.
A great patterned button down is the perfect underpinning to add color and texture to an outfit.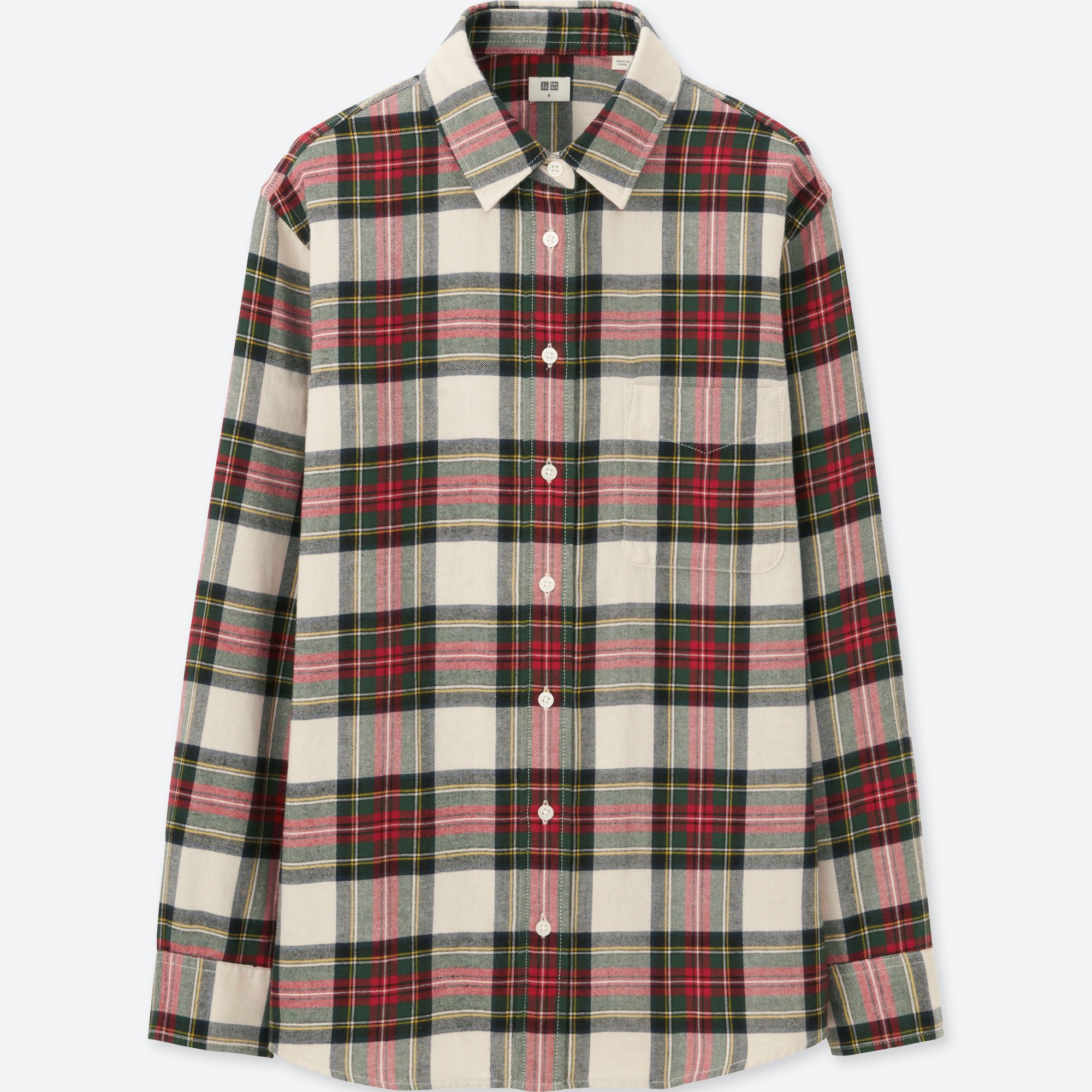 Uniqlo $19.90
The Ankle Boot
If you haven't converted to wearing ankle boots with skirts and dresses, it's time.
This is such a great way to play with style- making it suitable for work and play!
Franco Sarto $119.95
And if suede isn't your thing, the
cut out
is uber cool.
Diba Veda Bootie $44.95
I hope you're appropriately prepared now.
More soon on my favorite necklace to wear with dresses like
this
and
this
.
Happy end of October!