I'm not much of a Halloween girl, but I do love those who get in the holiday spirit- no matter what holiday it is. My friends K and C have been hiding this hideous plastic mask (they call him Harvey) all over their house to scare the other when discovered...or my other friend S preps for the 300+ trick or treaters who come to their house every year (yes, you read that right- THREE HUNDRED). It's great to see us all taking a little break from reality to dip into fantasy.
Since I'm more of a fashion girl, my Halloween contribution is this adorable trend of crawling earrings...they are positioned on your ear as if they are literally climbing up...kinda creepy and yet, super cool. Here are my favs:
Bauble Bar $32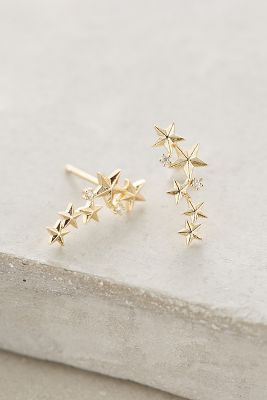 Anthropologie $32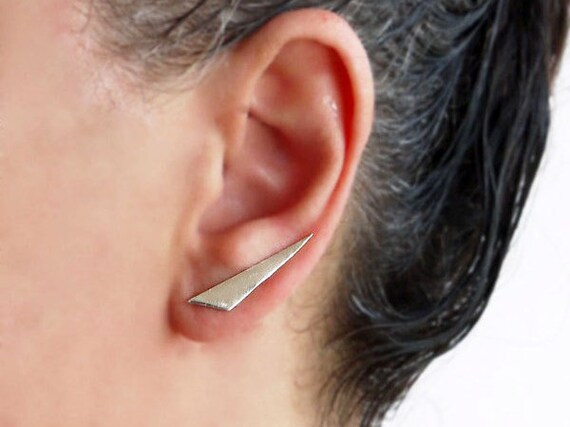 Etsy $25
Happy Halloween, y'all!