So how much damage did you do over the weekend? Black Friday specials started weeks ago, and then they lasted all weekend! I remember just a few short years ago when all the madness would begin at 4am on Friday morning. My mom, sister and I ventured out to Target and Kohl's to get all of the doorbuster deals (true doorbuster!), and we wearily stumbled back home by 7am with all kinds of loot. Ah, the good old days.
Ready for Cyber Monday? I'm trying not to be overwhelmed at the 100+ emails I'm getting every day advertising all the sales. So, I thought I would highlight a few sites that I plan to check out tomorrow and see what deals are out there. If anything, you can bet on free shipping (and don't forget Friday, December 16th is
free shipping day
to guarantee arrival by Christmas eve!).
Nordstrom
: current offer of 20% off sale for Black Friday weekend. Free shipping and returns always! Maybe more to come?
J.Crew
: unprecedented 40% off all weekend. I bet they will up the ante with free shipping tomorrow.
Banana Republic
: they already released 50% off anything without any exclusions- online only!
Target
: they sweetened the deal with an additional 15% off. Get on this.
Brooks Brothers
: up to 50% off sale and free shipping until December 19th!
Dick's Sporting Goods
: Cyber Week includes North Face, Under Armour and Nike. 25% off online only. VERY good deals.
And since I did a little shopping for family and friends on Friday and Saturday, here's a few fun finds I came across:
I've read about
these wraps
. My sister has one. And I finally caved.
COMFORT city.
Bobeau $31.91
A classic pearl with gem. Can't wait to wear
these
.
Gem Pearl Earrings $33
Velvet is everywhere. I warned you. This
berry color
is under $11!
Hanna Andersson $24
LL.Bean has had crazy sales. 20% off $50+. Get
these
for your guy.
And then you will get a $10 gift card for later!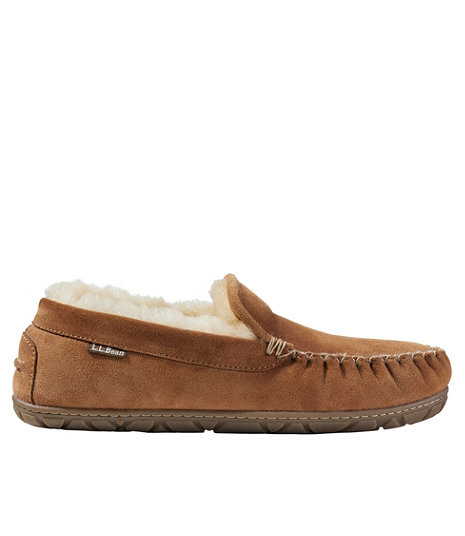 Wicked Good Slippers $55.20
It's a jolly good shopping time for all!