Did I read that right? 7 Saturdays left to shop for Christmas? Goodness that came fast! I'm in the court of "let's celebrate Thanksgiving before it's all Christmas all the time" but given the fact that holiday shopping deals are starting now, I better get on it. So for the next 7 weeks I will share 5 picks from a featured merchant to help generate some gift giving ideas. And after reading
The More of Less
, I must say that I am TRYING to buy only what I really need and keep that mindset for those whom I'm shopping. I'm a gift giver 100% (totally my
love language
) but I hope that my gifts communicate both thoughtfulness and utility, too.
So here we go! This week's picks come from retailer
Joe Fresh
!
By FAR, my favorite
casual puffer coat
.
I bought mine almost 4 years ago, and it's still in great shape. While mine snaps shut vs. this zipper, you couldn't ask for a better deal. Plus, the RED. Come on!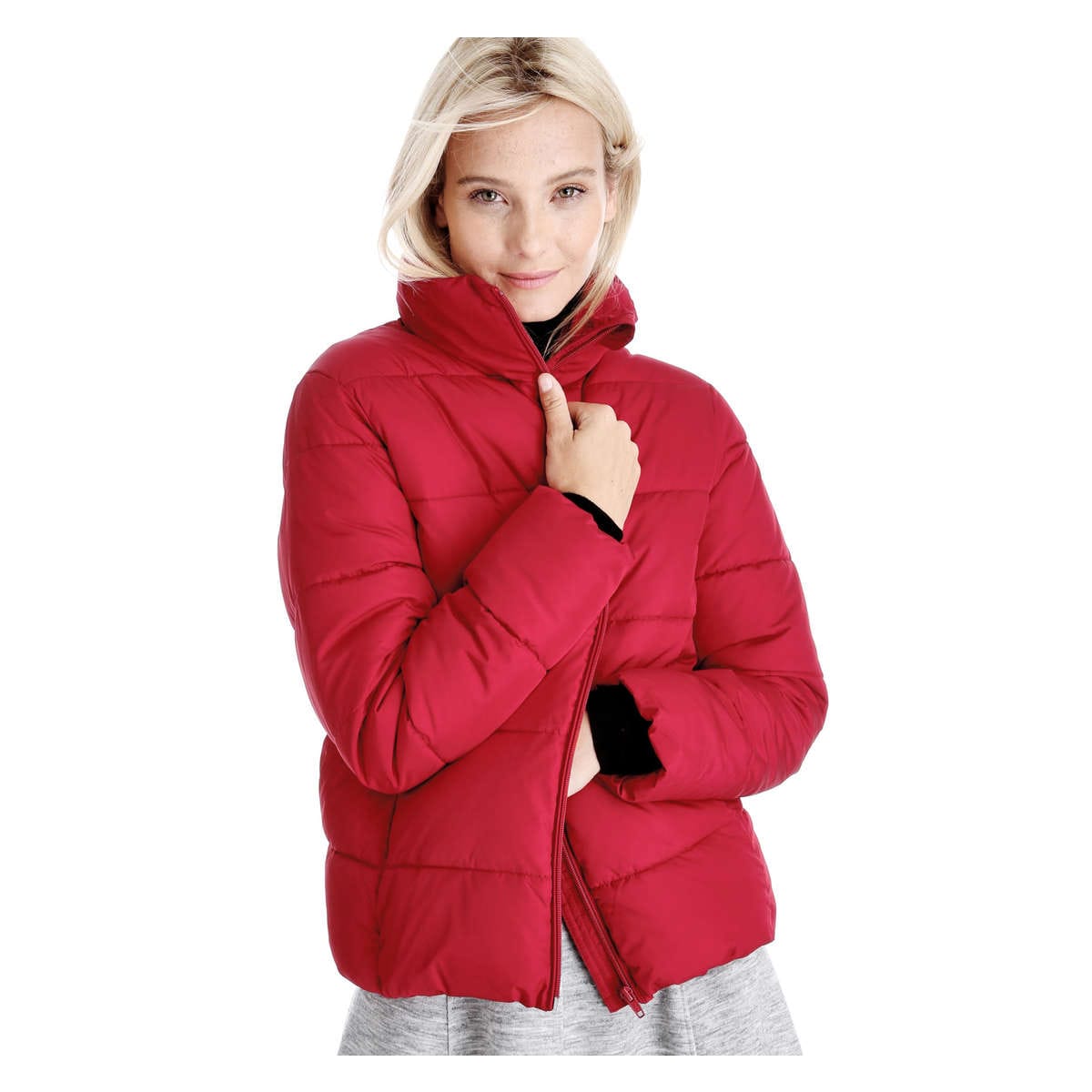 Funnel Neck Puffer $39
I purchased my first cotton coated (waxed)
coat
this year, and I love it.
So when I saw this denim
coated skirt
, I thought it would be a cool texture to have.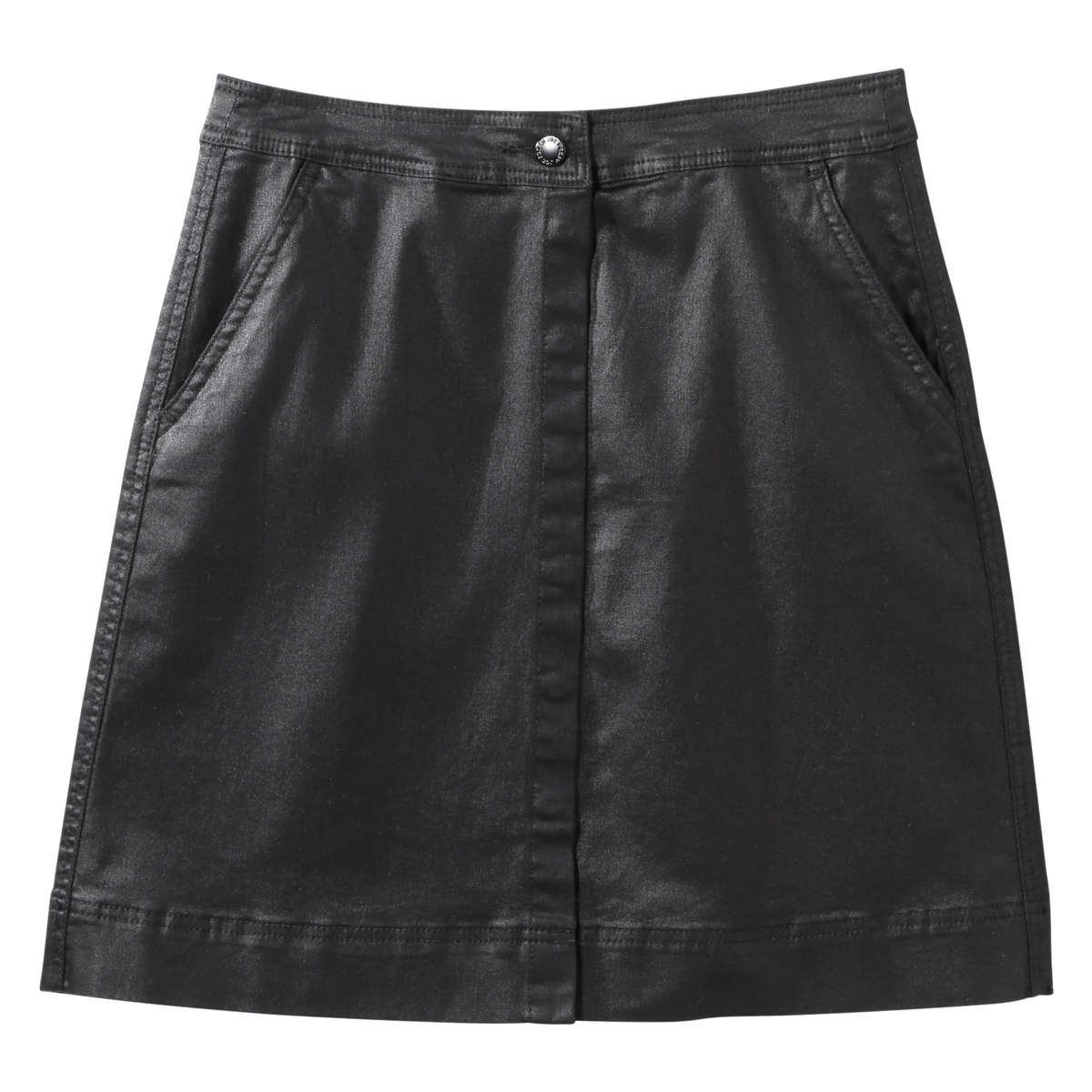 Coated Denim Skirt $39
Every boy I know loves a good pair of soft lounge pants.
This brushed flannel is lovely, and the
little deer print
is near perfection.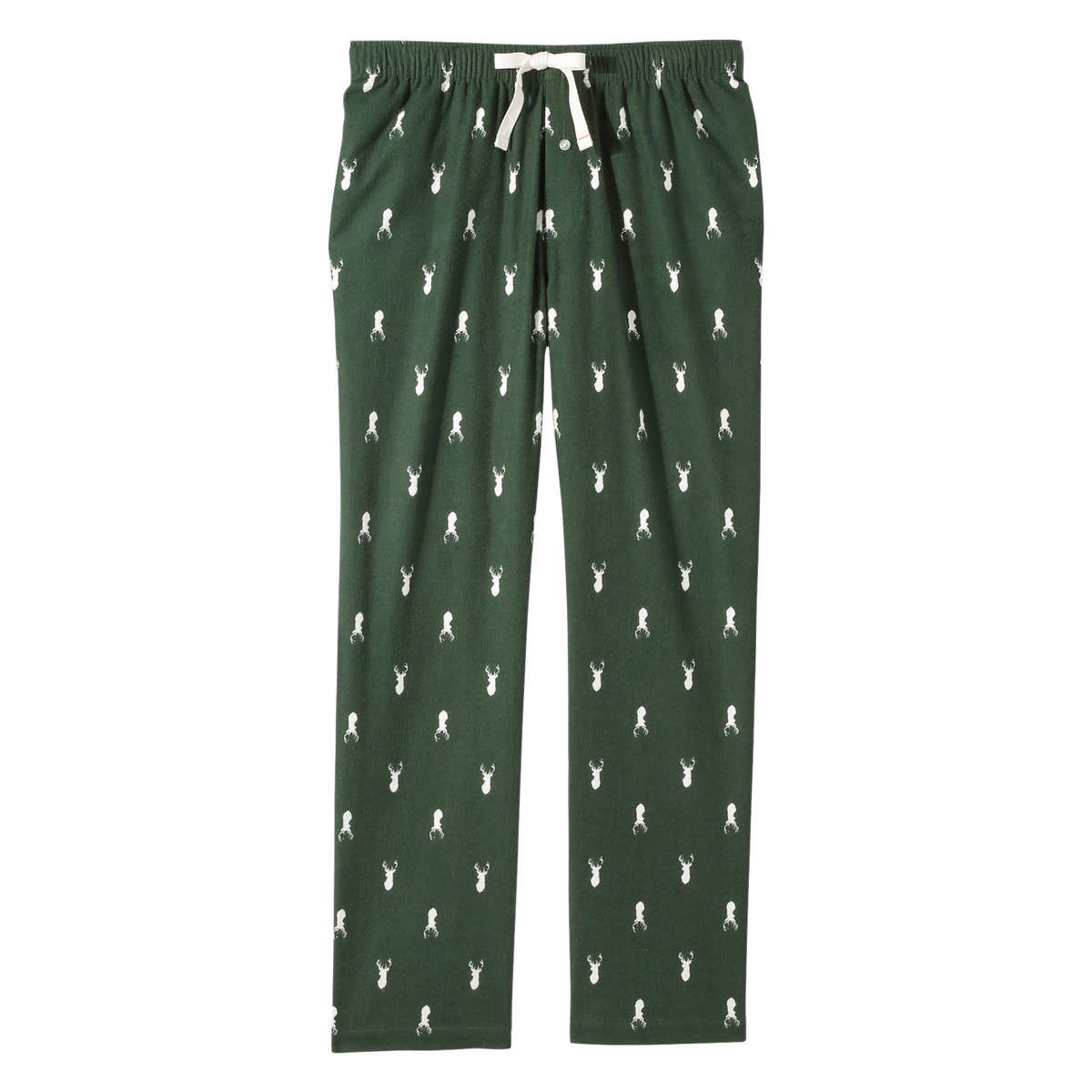 Men's Flannel Sleep Pant $19
I have several friends with newborns or who are pregnant, so don't the little ones deserve to look cute this holiday, too?
Seriously so fun
!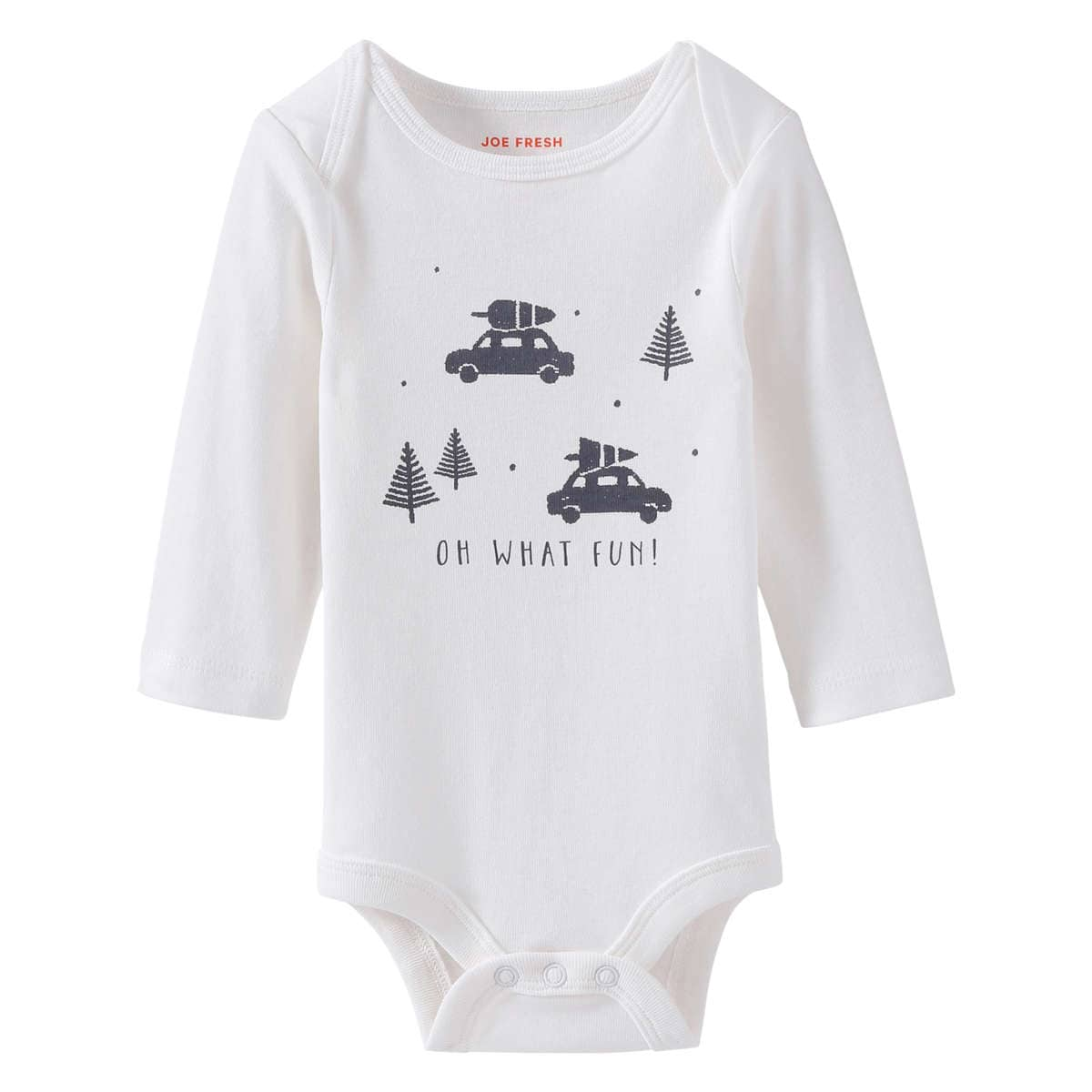 Baby Unisex Onesie $10
I think I may be addicted to
buffalo plaid
. Uber cute and functional!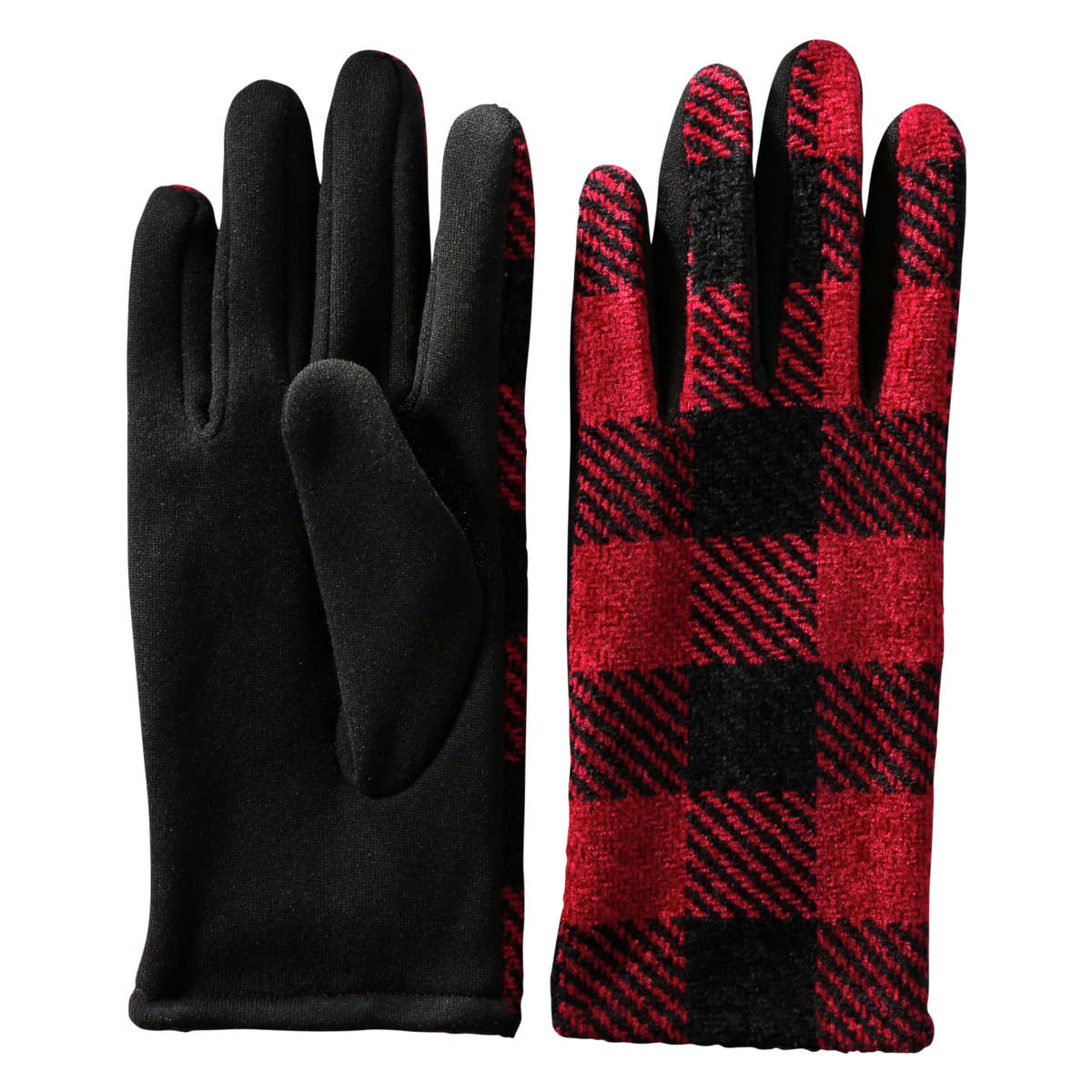 Pattern Knit Gloves $14
So what do you think? Any winners for a family member?
By the way, I mentioned last week I wanted to share about my
latest favorite necklace
. How sweet is that? Simple and a bit of a throwback to a family heirloom.
Happy shopping, friends!