Snuggly softness is key at this time of year. These last couple days in New England have been misery- rain, cold, wind, blah. It so makes me want to curl up in a cozy blanket, read my magazines and drift off into blissful slumber. Zzzzzzz It just feels so natural to reach for all things cable knit, and I am finding it in the most amazing places this year! Check these out:
Cable Knit Throw $63
Cable Knit Mug $8.95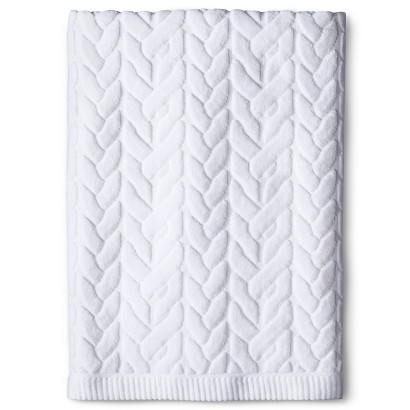 Cable Bath Towel, Target $12.99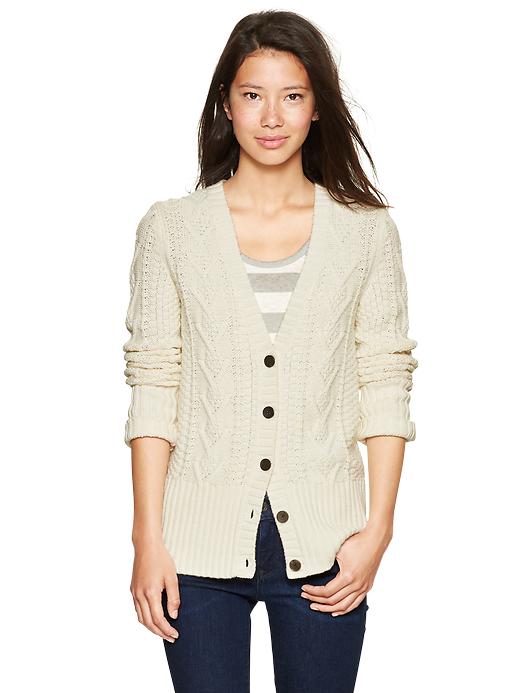 Gap Cable Knit Cardi $69.95 (on sale now!)
Go ahead, grab your cable knit and rest up for the holidays!