I don't often wish for children (not yet anyway), but when I saw the new collaboration between fashion icon, Diane Von Furstenberg and the Gap, there was a definite tug at my heart to dress some little honey!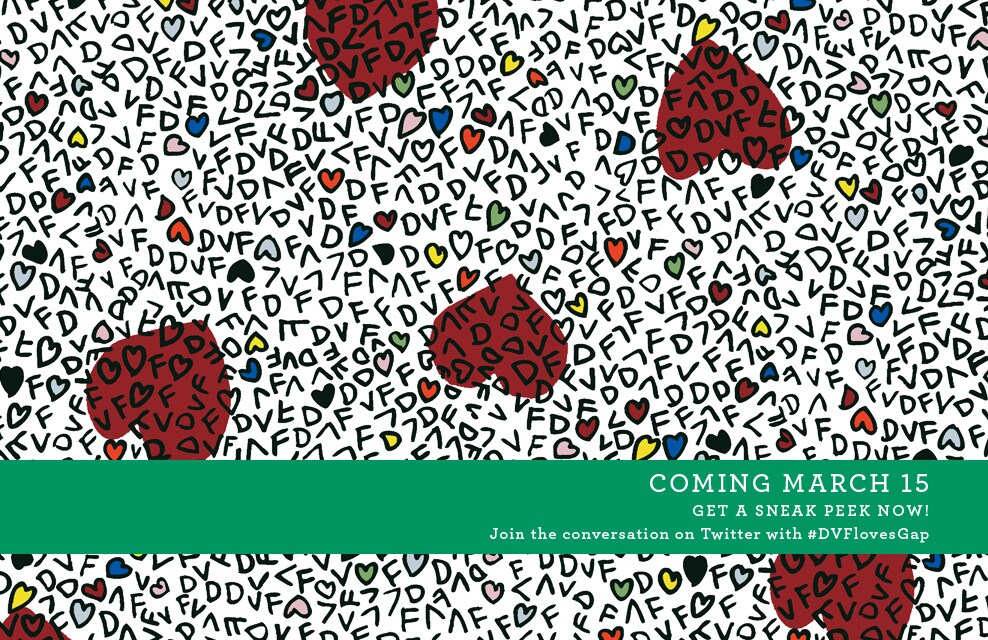 For those of you who aren't as infatuated with her as I am, DVF invented and mastered a woman's wardrobe staple...the wrap dress. And if you know me, I must own 10 wrap dresses (no DVF yet though, kids- gotta work toward something!). They have an amazing ability to create curve and sexiness- but yet are conservative and classic. I will forever love her for this.
Years ago, my dear friend, J clued me into this GREAT story of a woman who wore her black DVF wrap dress everyday for a month, and she
blogs
about the versatility of such a classic piece of clothing. I covet the dress and her story.
So, this leads me to her newest partnership- with GapKids and Baby Gap (sadly for adult women like me) which will be
released on March 15th
. Here's a preview of the ADORABLE styles she's making for the little ones!
Such a great shift dress, $48

The iconic wrap dress! $68

Bathing Suit beauty! $48

The wrap top- I want one! $78

Need I say more? I'm in love.