I have spoken before of the waist defining belt...such a simple accessory, and yet such a perfect one for those of us with hourglass figures! I've even gone so far as to use grosgrain ribbon to accentuate a simple cotton/spandex t-shirt or boxy-framed dress to give it shape. What I love most about them is that they immediately add something interesting to the top half of an outfit, while showing off a part of my body that I'm proud of. Shouldn't we all work to do that?!
This season, I am already seeing such lovely designs and styles when it comes to the waist-defining belt. I wear these belts over t-shirts, dresses, structured jackets, trench coats, and even with a beach-cover up whenever this incessant winter ends in New England!
Maybe you'll enjoy my favorites, too:
Leather Bridle Belt
: How much more Ralph Lauren-esque could a belt look? I love the classic brown with a small touch of hardware. Very chic.
Elastic Belt
: I love this combination of leather with an elastic canvas. Again the hardware is classic and very equestrian- would be adorable over a navy shirt dress.
Equestrian Elastic Belt
: LOVE the navy with brown accent- again could see this over a class crisp white blouse and dark jeans. Such an easy way to spice up a simple outfit.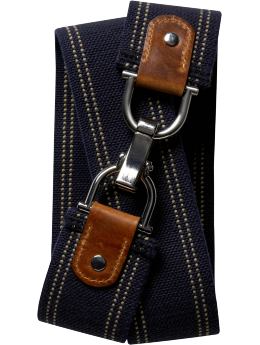 Leather Basketweave Belt
: The visual interest on this belt is to DIE FOR. Need I say more?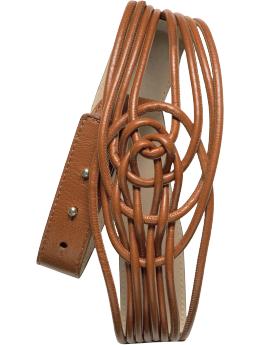 So find your favorite and start to play with all the different ways you could add a belt to an outfit. It could open the door to endless possibilities!