I sure do love when Target pairs up with designer lines- it's like a little taste of the runway without all the killer cost! No doubt this will be a major win for Target, as they are joining forces with
Lilly Pulitzer
, the famous New Yorker turned Palm Beach, who exploded with colorful floral resort wear for the masses. Her line tends to be pretty preppy, but you sure can't beat the use of color in classic shaped styles. In my opinion, Target has needed this partnership- and I'm psyched to see how April 19th pans out. Watch your email (or check out your local Target) to get a piece for yourself!
Here's a few things I've been eyeing...you can check out Target's lookbook for the collection
here
.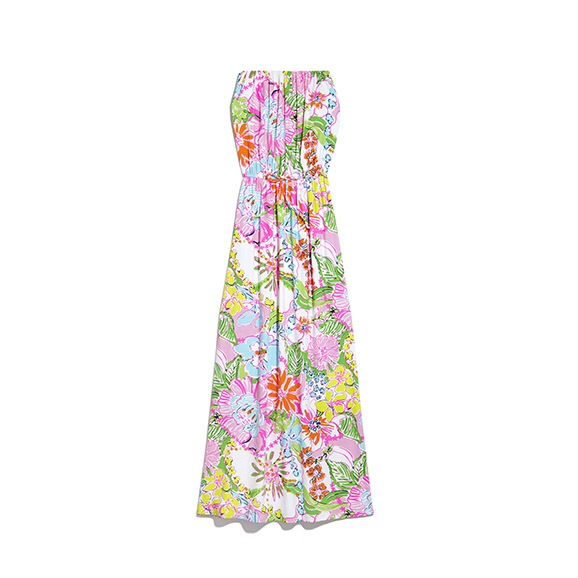 Strapless Nosey Posey Dress $34.00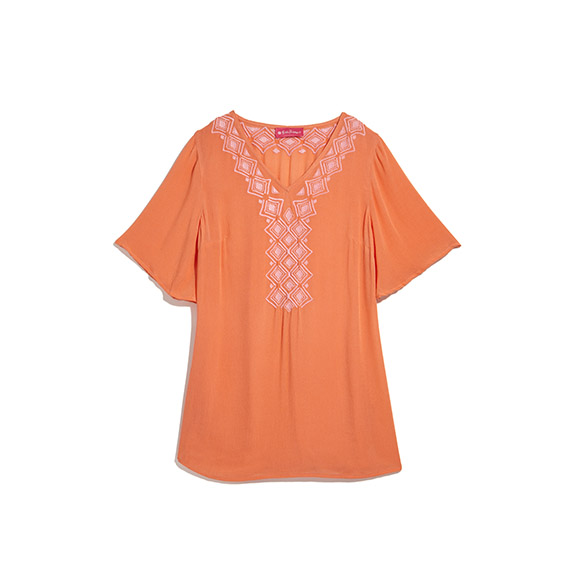 Embroidered Tunic Camelia Orange $30.00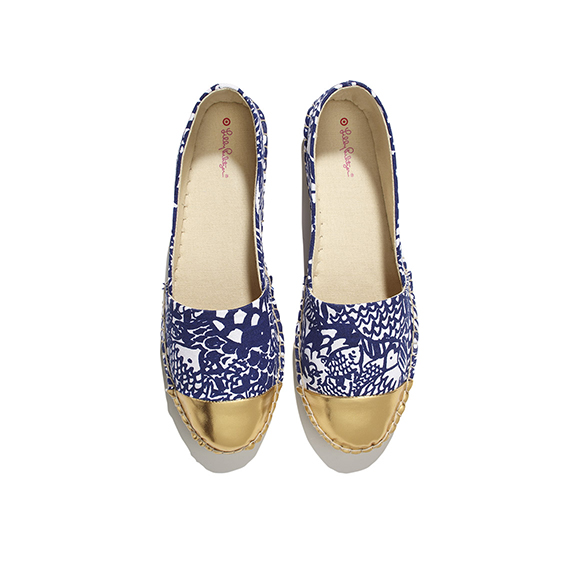 Espadrilles Upstream $24.00
Wristlet My Fans $20.00
Happy shopping, Lilly fans!