So I must be on a plaid kick, because I just can't get enough of Scottish tartan plaid these days (plus the buffalo plaid I just recently posted on). There's something uber holiday-esque about this print, and best yet- it just screams winter in New England. I love how there are so many ways to play with the print- add army green, leopard, a statement necklace, etc. It all works, and it all makes me get ready for the most wonderful time of the year! :)
Thanks to Pinterest for this one!
Anthropologie $128






Yes! to this look...
Check out this scarf: $24.95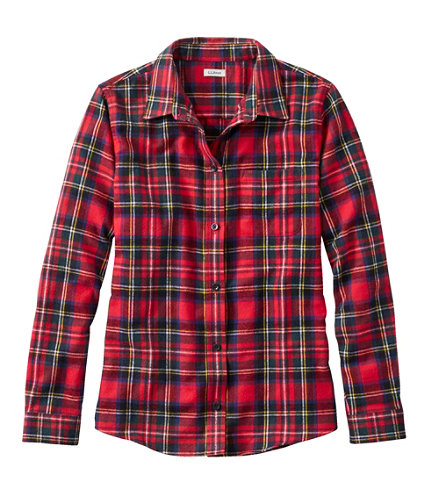 LLBean $39.95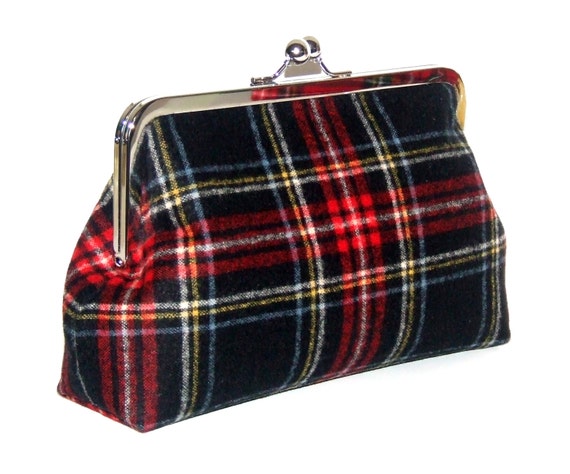 Etsy clutch $60
Go on- get something to add to your closet! You won't regret it :)