I took a nice little hiatus from blogging this summer (miss me?), and I feel ready for Fall! Ready for those cool, crisp days, the change over wardrobe, closed toe shoes...ahhh it's in the air. As I peruse my stack of fashion magazines, one thing is very clear: the color
Aubergine
. Such a fancy, elite word for eggplant purple :)
Here's a few things across the web that make my cut:
First of all, check out the Duchess looking smashing in the "it" color:
(congrats on Baby #2 to Kate, William and George!)
The
skinny jean
in this deep color would look so great with complementary navy, olive green, grey, slate blue or ivory.
Madewell $99.50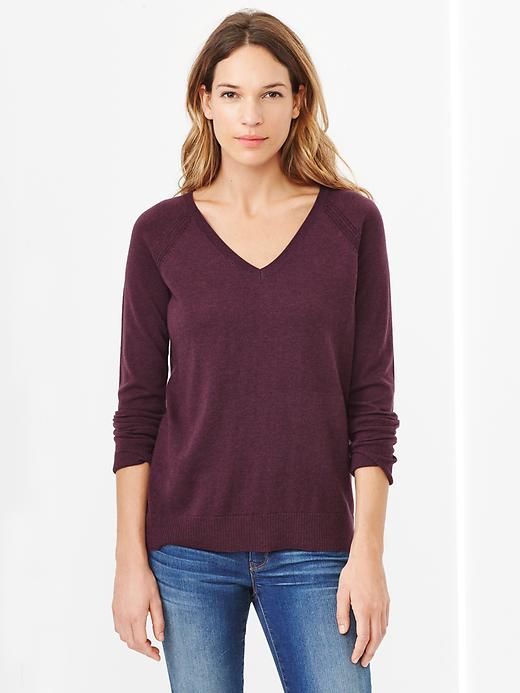 GAP Eversoft V-neck $39.95
I am dying to get
these
- what a classy, sassy shoe!
Boden Flat T-Bar $108.00
This is my ideal scarf season-
this
would look great with so many pieces!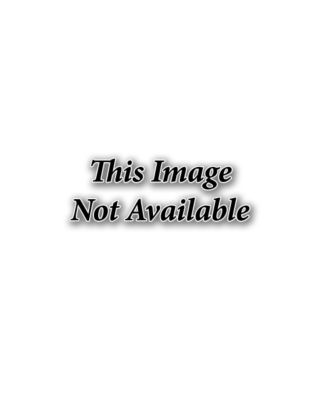 Garnet Hill Patchwork Paisley $128.00
You should check out your closet (see what you bought at the end of last fall >> guilty) and add a nice touch of Aubergine to your collection. Happy (almost) fall!