I am obsessed with all things 12 Days of Christmas themed. It's a recent obsession, so when I received an email from one of my favorite merchants (CUSP) who had themed it 12 Days of Christmas, I was hooked (and inspired!) So here's my shopping idea post, 12 Days themed...
Listen to "The Little Drummer Boy" track- It makes me cry EVERY time!
Love the piping accent on this dress! $54.97
Such a great color and easy to wear with jeans $65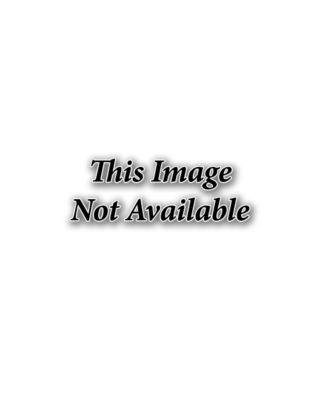 Obsessed with this dress! $128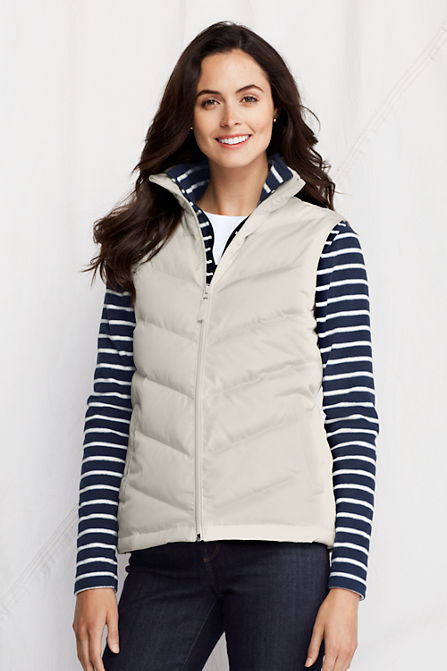 Nothing cozier than a white puffer vest $49
Or fish...I'm ready for a tropical paradise! $98
This color is radiant as a clip $22
Stunning and practical $78
Sold out for now...but it's one of my favs!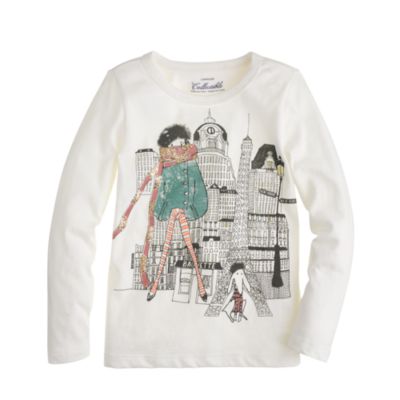 for your littlest gal- paris style! $38
these vintage dove plates are lovely! $40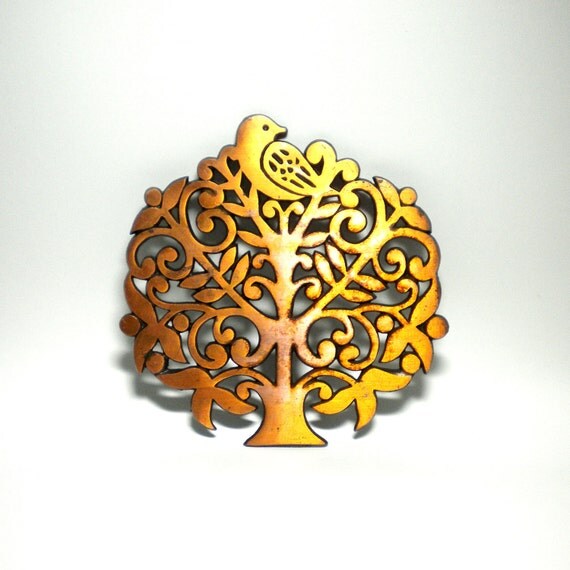 copper & cast iron wall hanging (or trivet!) $11.50
Happy shopping, friends!
May these next 12 days (before) Christmas be merry and bright!