Did you forget that emerald is the Pantone Color of the Year for 2013??
Well, now's the time to really kick things into high gear- that color reigns for Fall! As a redhead, I am partial to all things green, but I so love how rich, elegant, and comforting emerald FEELS on. It's as if you're wrapping yourself in luxury. So go ahead, find your signature piece and wear it proudly until 2014. And in case you're already wondering
what color is next
...get your dazzling blue ready!
Chan Luu $195
Tory Burch $225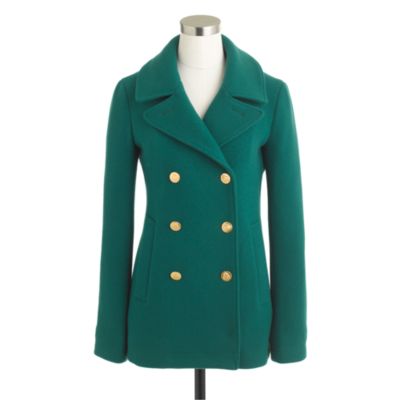 JCrew $298
So treat yourself to something stand-out fabulous and green.
I'm definitely debating those flats :)