Gobble! Gobble! I so solemnly swear to hold off on all things related to December holidays until after Thanksgiving day. So I thought for the next two weeks as we prep for turkey day, I would highlight a few great items that I am eyeing (if I ever hosted Thanksgiving dinner, perhaps...)
Crate and Barrel always have such fun, classic decor and when I saw this displayed recently, I longed for a kitchen table that would be big enough to hold all these great items!!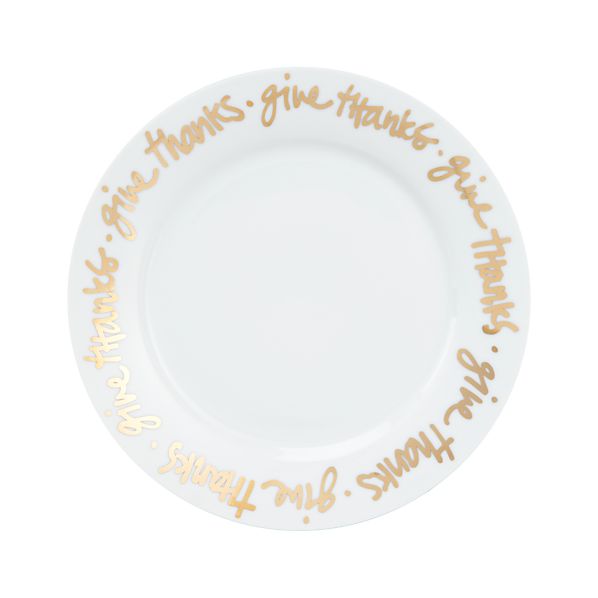 In love with this plate! $7.95 each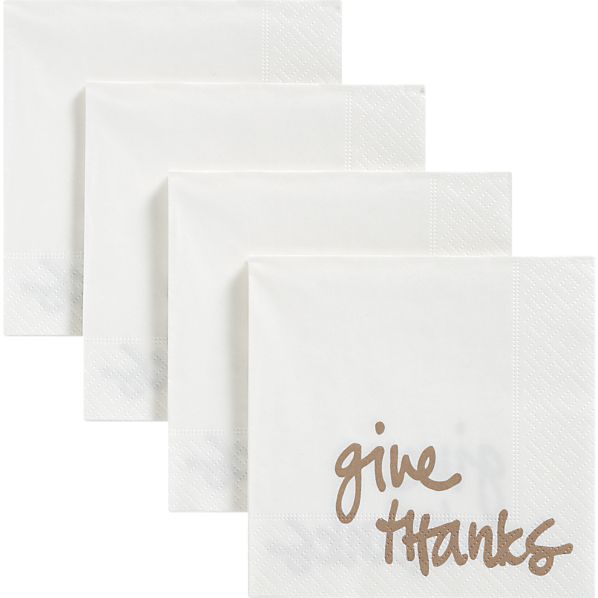 for $2.95- why hesitate??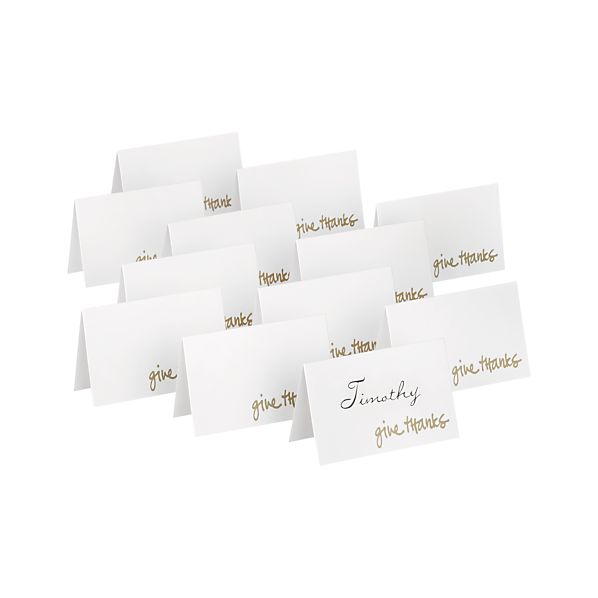 So perfect at $6.95 for a 12 pack
Ok, so I won't go overboard with the "give thanks" theme- but instead show some other fan favs...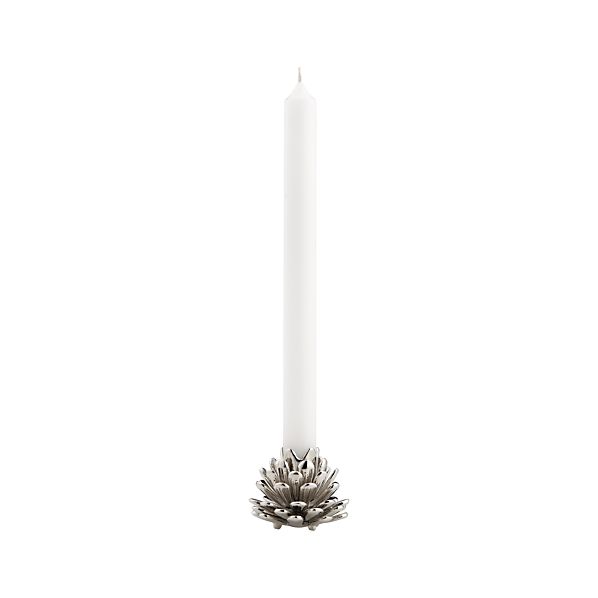 I wish they were a little less than $9.95 each though!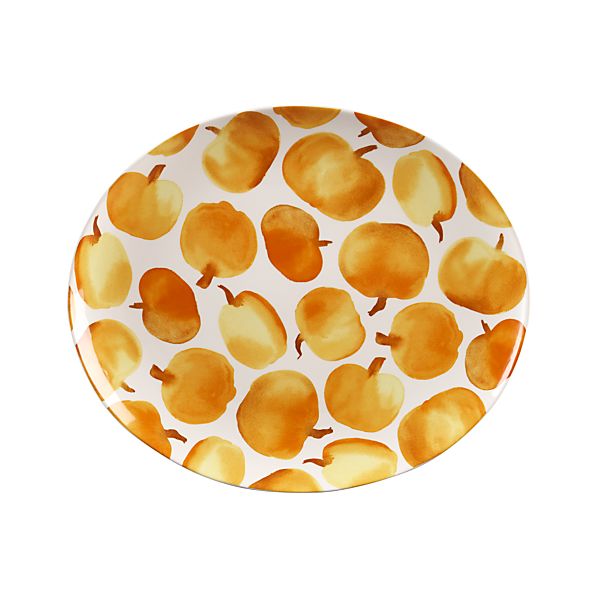 $29.95 for this little beauty (there are coordinating dish towels too!)
So let's focus on giving thanks these next few weeks before the mad rush of December has us longing for the quieter times of November. Happy turkey prep to all!