Happy June, friends. I have been swamped with an assortment activities at work and my blogging really took a step back (sorry about that!), but rest assured there have been lots of ideas swimming in my mind for posts! I do love and enjoy summer so much in New England. And while the weather (everywhere lately) has been a little wacky, I am working hard to get my summer wardrobe in place, including shoes. I've often talked about the challenge of shoe shopping for me (just don't have a standard size foot!), so I usually don't love the process. But I have been committed to trying lots of different styles and brands, in the hope to find some good staples to keep around.
This summer, I am embracing the white sneaker. I have seen so many fun posts on Instagram and in the stores of the summer dress coupled with a cute white sneaker. So I decided I'm going for it!
Am I too old to wear
Converse
again? Nah.
Low Top Chuck Taylor $49.50
The
Italians
know what they are doing with shoes.
Superga Cotu Sneaker $64.95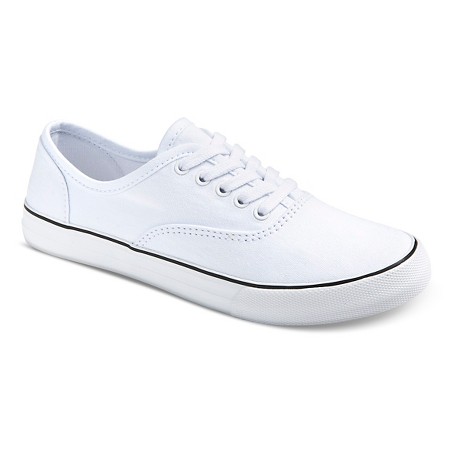 Mossimo Layla $12.74 (on sale!)
Such a
clean
, simple look. Love.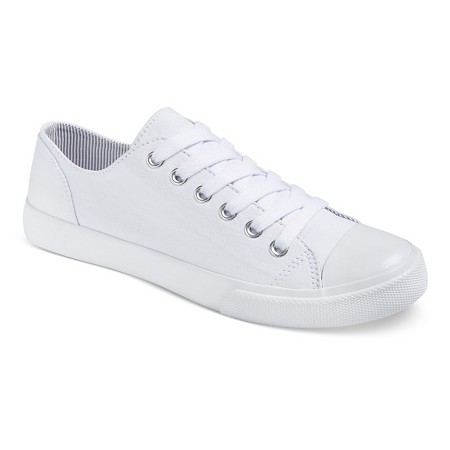 Mossimo Lenia $14.99 (on sale!)
Super excited to try a pair soon with this
dress
! Happy hunting!