It's been a slow spring start in Boston, but Marathon Monday really kicked good weather in gear for us! While the mornings are still cool, the days are finally warming up and my toes (and white pale legs!) can begin to remember what it's like to see daylight again. I did a huge purge of summer shoes over the winter...these are ripped, those are uncomfortable, these give me blisters...you get the idea. And for a woman in her late 30s, I own way too many flip flops. Seriously, I can't wear those to work! So, I've been on a bit of a shoe shopping extravaganza. (Did I mention I don't really love shoe shopping- I have a wide foot and my size can vary a great deal.)
Here's my latest obsession: tassels on my shoes! Fun fringe that makes it feel playful and yet at the same time classic. Really excited about wearing a few of these beauties this season.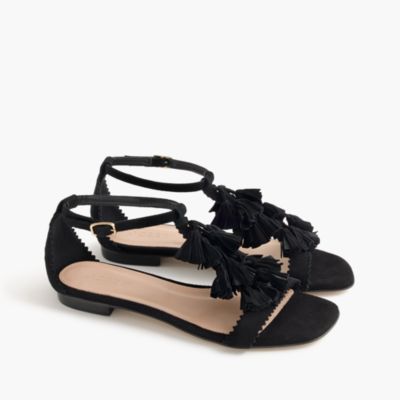 $168 but 30% off right now!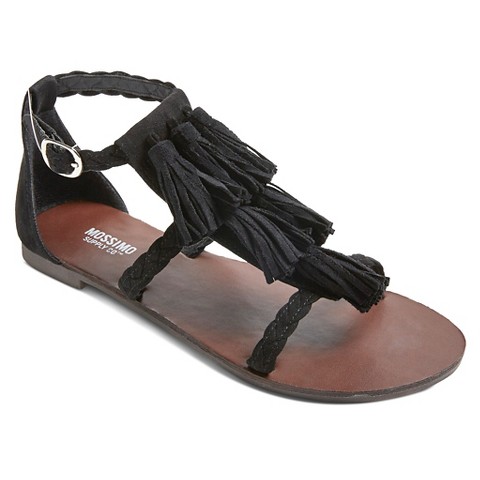 Mossimo for Target $24.99
Boden $138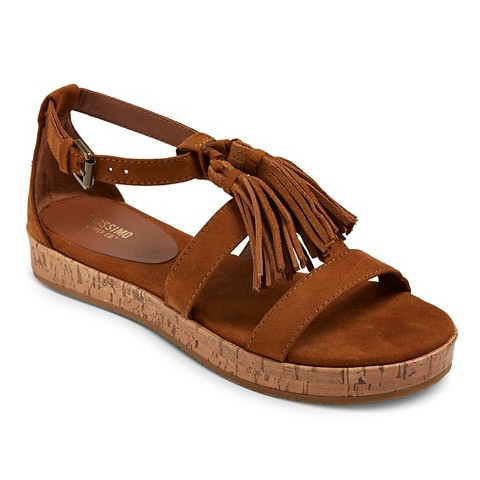 Mossimo for Target (buy 1 get 1 50% off now)
Hope your toes get some sunshine, too!