I'm a sucker for woven fabrics, and it's somewhat timely because I associate that pattern with the Easter season (perhaps odd?). I remember woven plastic or wicker baskets holding all of our special treats from the Easter bunny. I was such a fan of the egg hunt, too (my poor dad had to hide and rehide those things for me!). So, my nostalgia has led me to favor the woven trend that seems to be everywhere!
Joie Nia $295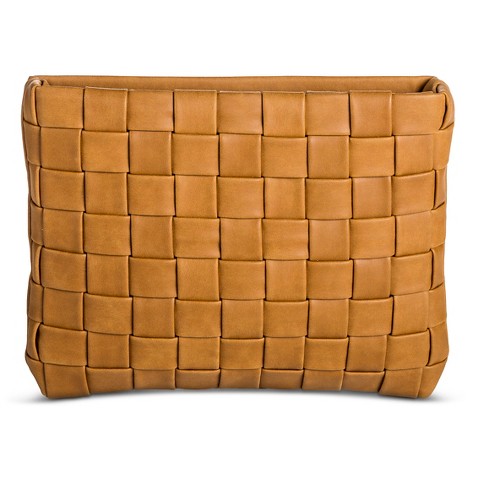 Target $16.99
Neiman's Last Call $52.00
Joie Bailee $285
Now to decide which one...