Tortoise is everywhere this fall. I'm seeing it in all the likely places...jewelry, hair accessories, shoes. But it's the unexpected places that are making it very fun, too! I happen to really love the combination of tortoise and turquoise- the colors just look fabulous together and somehow make me think of my southwestern roots. I also am loving olive green/gold/tortoise combos. Take a gander at these beauties and see what you can add to your collection this year:
Bauble Bar $46.00
JCrew $14.00
The
bee
is such a whimsy detail!
Target $19.99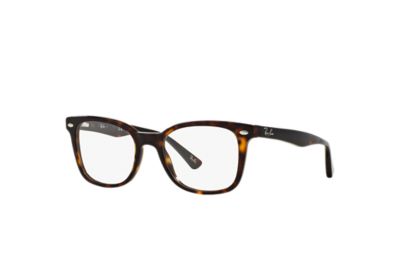 RayBan $180.00
Nordstrom $18.00
I also think redheads, brunettes and blondes alike can sport tortoise. It has a warm, cozy feel that oozes fall and invites images of prep school :) Happy tortoise hunting!