I don't even want to say it...It's almost "back to scho..." time. You know- those days when the college students swarm back in on Boston and unload U Haul trucks (blocking the one way streets) and buy up everything you can imagine at Target. This city literally FEELS fuller.
These are rough weeks ahead, folks, and whether you're sending your kiddos back, yourself, or simply part of the education system- here's a few things to get us ready for the days ahead!
*Think cold now. When it feels like fall, the stores will already be transitioning to winter. So when you see something for fall you like, buy it!
Polka dots
make me smile.
I can see this with patterned button downs to layer.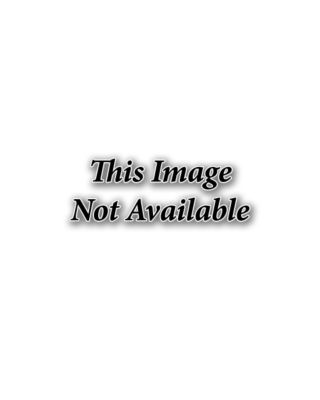 Garnet Hill $98
*Consider doing projects in your home that are FAR better when it's cooler out (and the kids are out of the house). I'm thinking to repaint my ceilings and back stairwell (finally).
*Plan one last "hurrah!" before summer sets. My mom and I are going to Nantucket in September (so pumped). I'm looking forward to the
Whaling Museum
and shopping at the uber preppy shops.
I'm back to work in a week, so wish me well!